SUMMER DRINKS PACKAGE
Experience a selection of Beer, Wine, Signature Cocktails, Spirits, Soft Drink, Mocktails and Fries every Thursday from 5pm & Friday – Sunday from 12pm. We're here for good vibes and a good time, so each session time will be given 90 minutes for just $49pp. The offer is maximum 5 drinks from the selection over 1.5 hour period.
Full prepayment required at the time of booking and is non-refundable. One booking per group- we cannot merge bookings. We reserve the right to stop serving alcohol to anyone who appears intoxicated, RSA always applies and all patrons must be 18 years+ and double vaccinated to enter the venue. Underagers will be refused entry.
WHAT'S ON
Famous for its Happy Hour, there's more to Father's Office than the best deals in the CBD. Special holiday events, a great range of seasonal offers and promotions ensures there's always something going on. Father's Office continues to be at the forefront of the latest drink trends, newest products and best deals in the city. Check out what's happening on your next visit.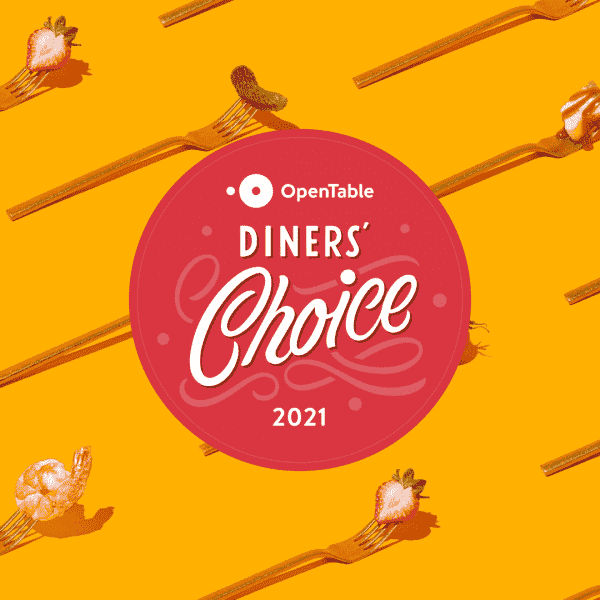 FOOD
Father's Office's  food menu comprises Americana a la carte and food from the bar with high quality local produce and premium meat cuts.
view our visual menus on mr yum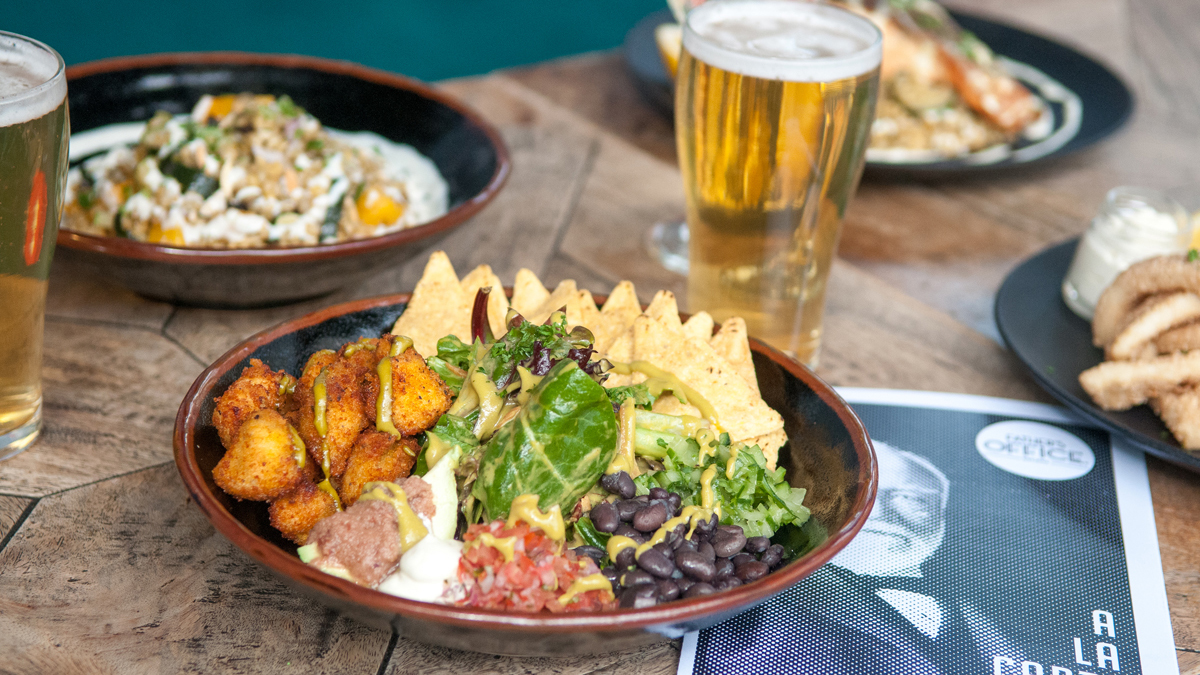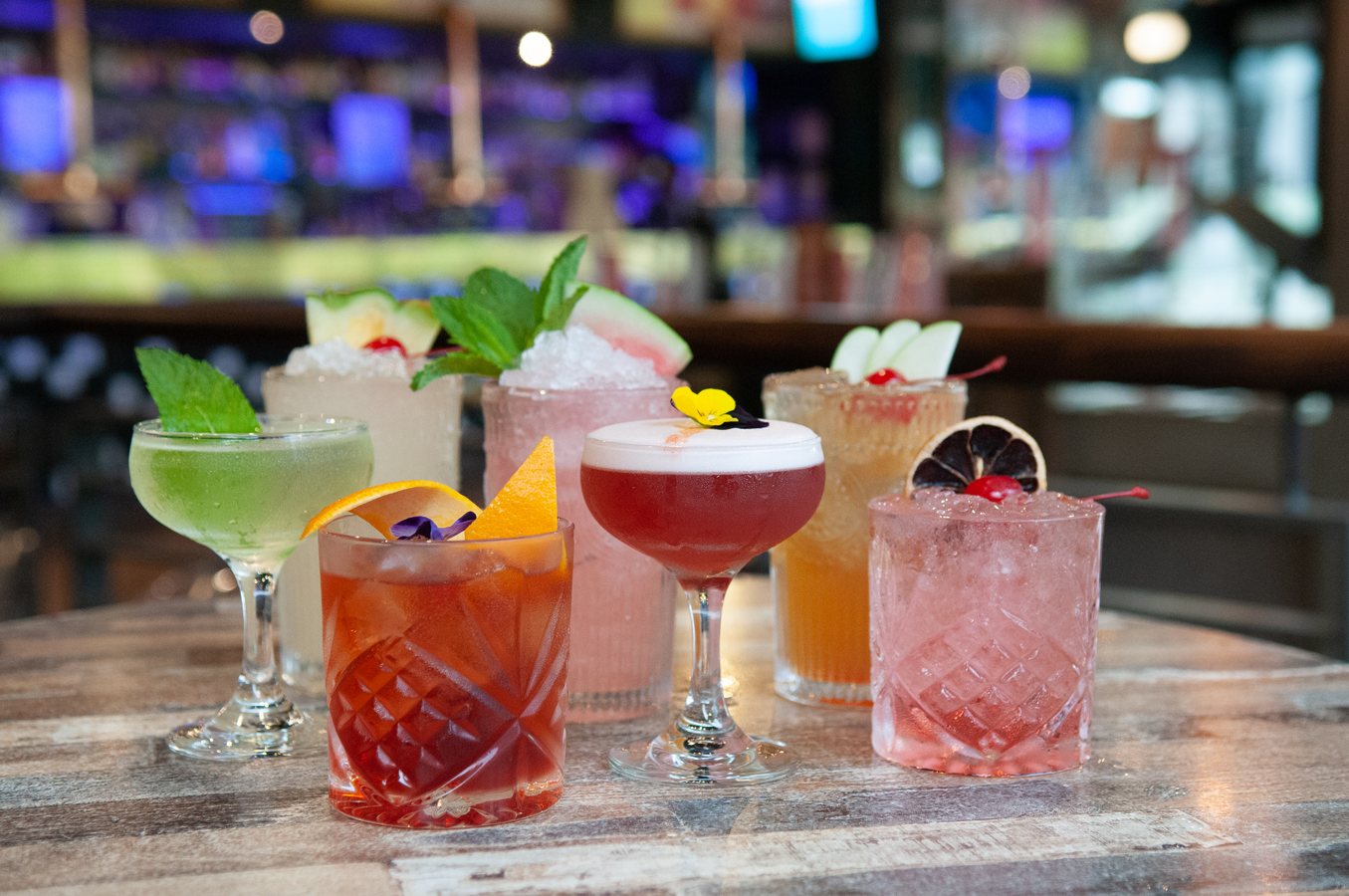 DRINKS
Father's Office built its reputation on its signature cocktails. Channelling the prohibition era and the underground bars of the 1920s and 1930s, enjoying a drink at Father's Office elicits a feeling of decadence and occasion. Choose from one its many signature cocktails, seasonal local and imported beers on tap, local and international wines, and a back-bar to impress the most seasoned of spirit drinkers, Father's Office will have something to tickle your fancy.
view our visual menu on mr yum
MELBOURNE'S HOTTEST LATIN NIGHT!!!
Sixttina Saturdays is back 8th Jan 2022
Party til 3am every Saturday at Father's Office with Sixttina Saturday's, Melbourne's best Latin night.
Amazing food and drink offers all night.
Birthday and VIP packages available.
insta: @Sixttina_FO

PARTY IT UP AT FATHER'S
If there's one thing Father's Office loves to do it's have a good time. Conveniently located in the QV Building, only minutes from the trams on Swanston Street and Melbourne Central Station. If you're looking for a central location showcasing the best of Melbourne then look no further than Father's Office. Whether it's birthday parties to corporate events to hen's nights to engagements and anything in between.
Father's Office has the perfect space and package for you!!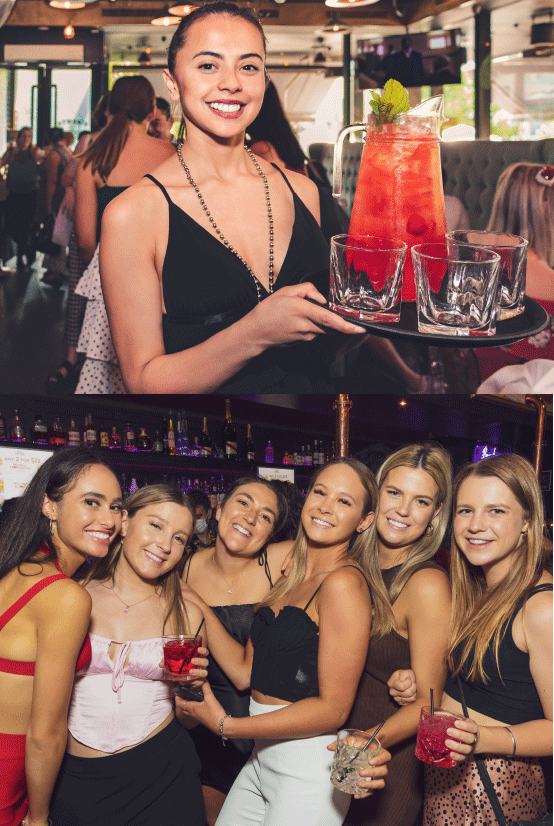 SAY HELLO
(03) 9825 8999
249 Little Lonsdale Street, Melbourne, VIC 3000
OPENING HOURS
Monday – Wednesday CLOSED
Thursday – Sunday 4pm til late