FOOD
Father's Office's  food menu comprises Americana a la carte and food from the bar with high quality local produce and premium meat cuts.
view our visual menus on mr yum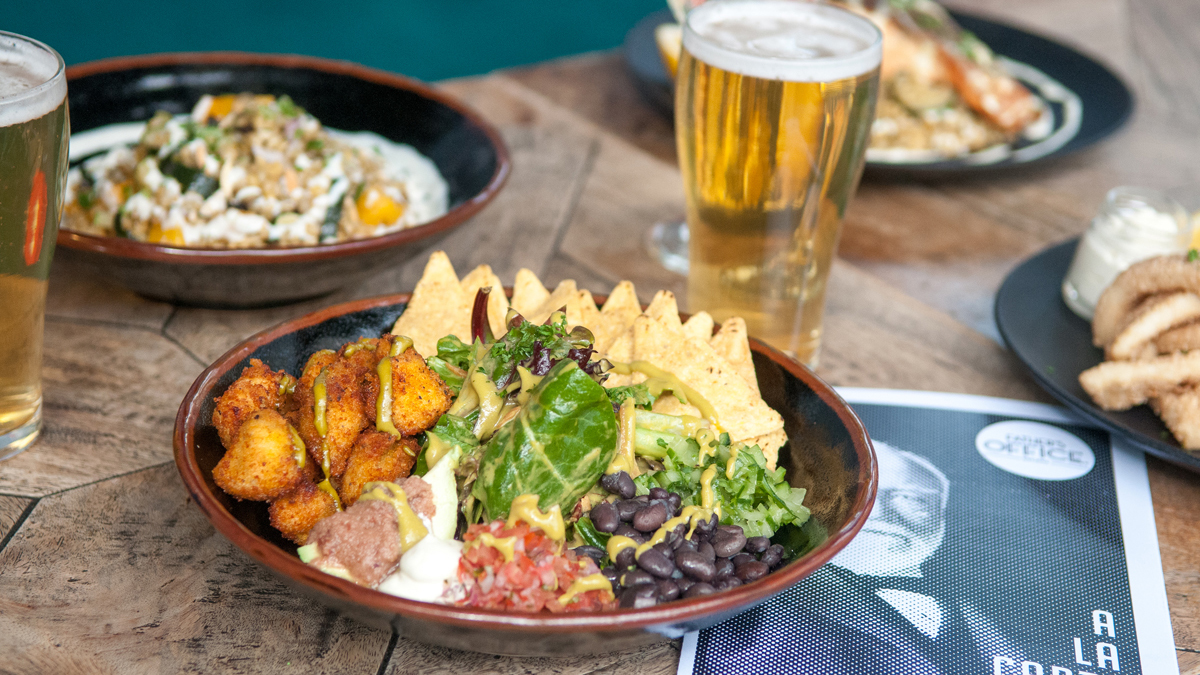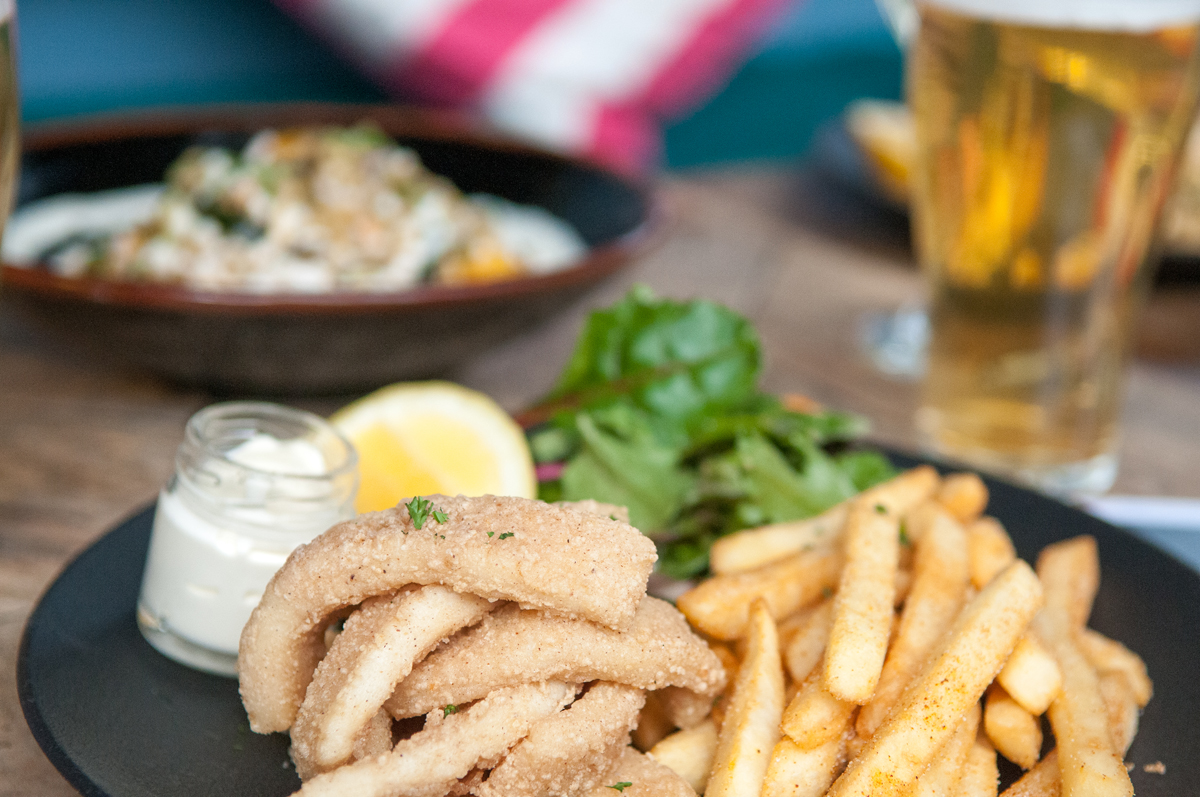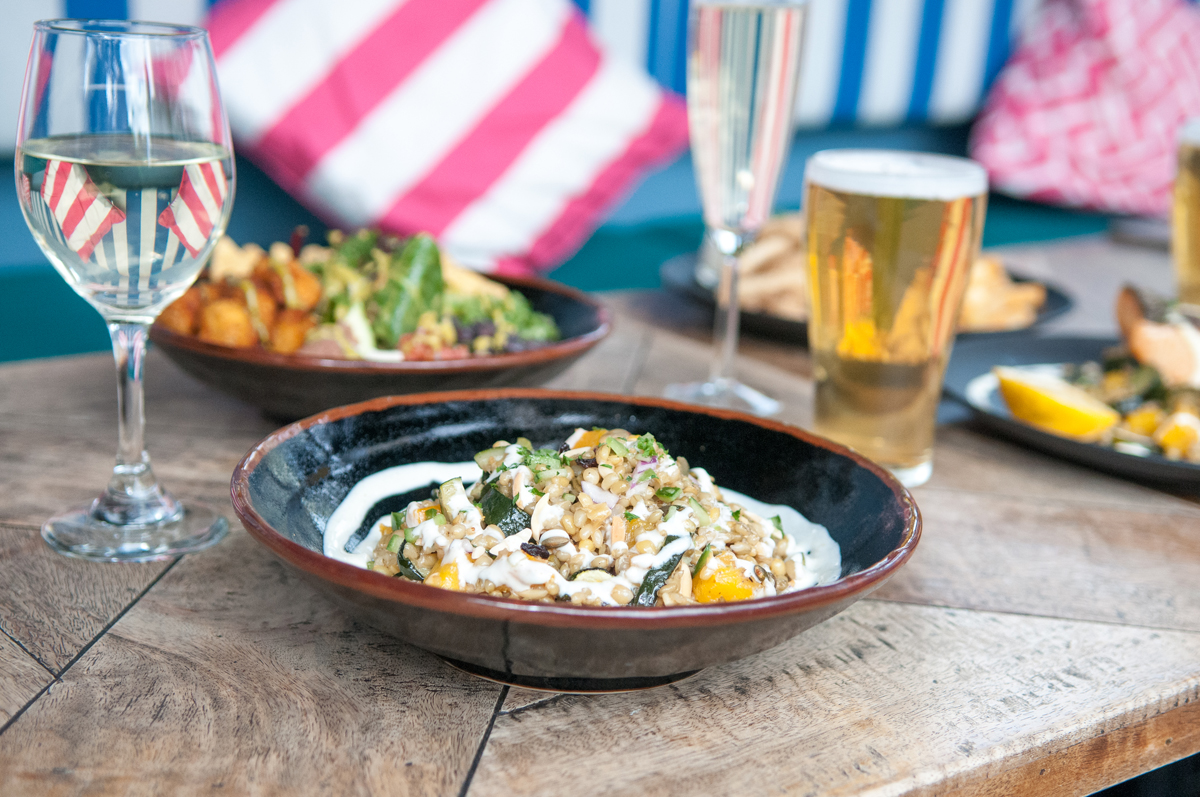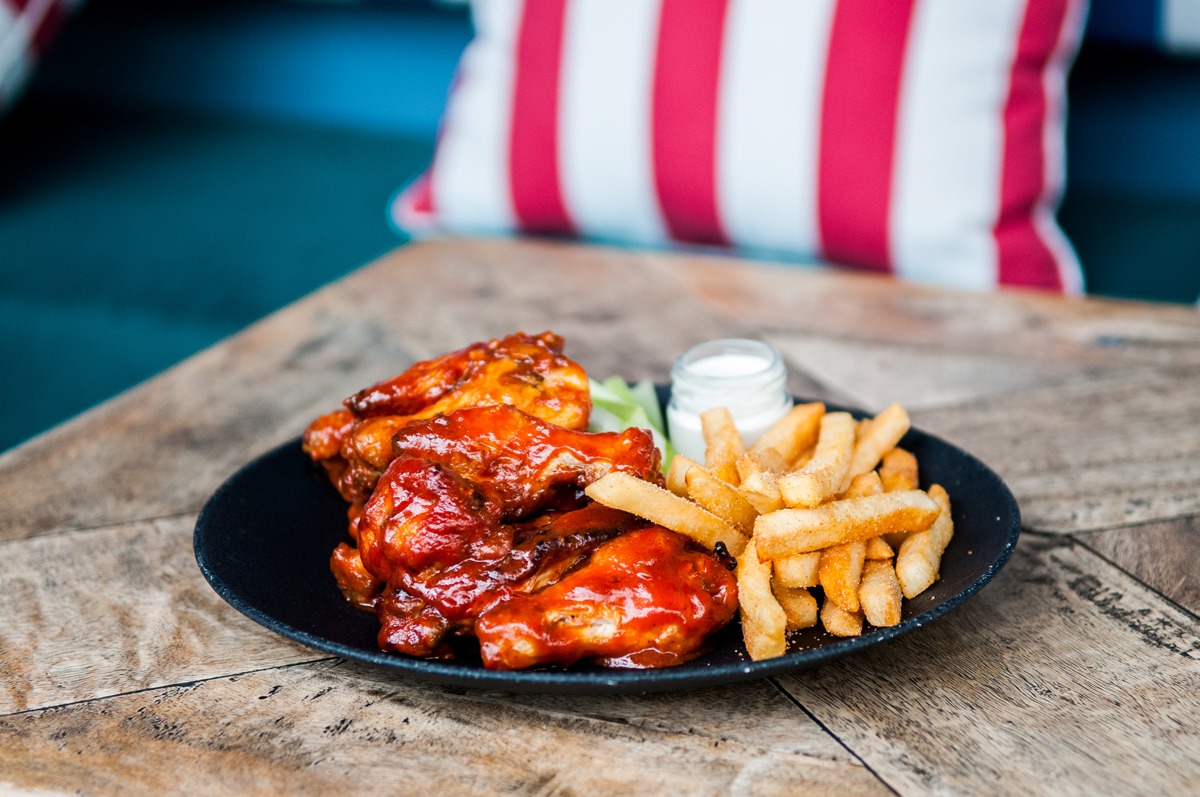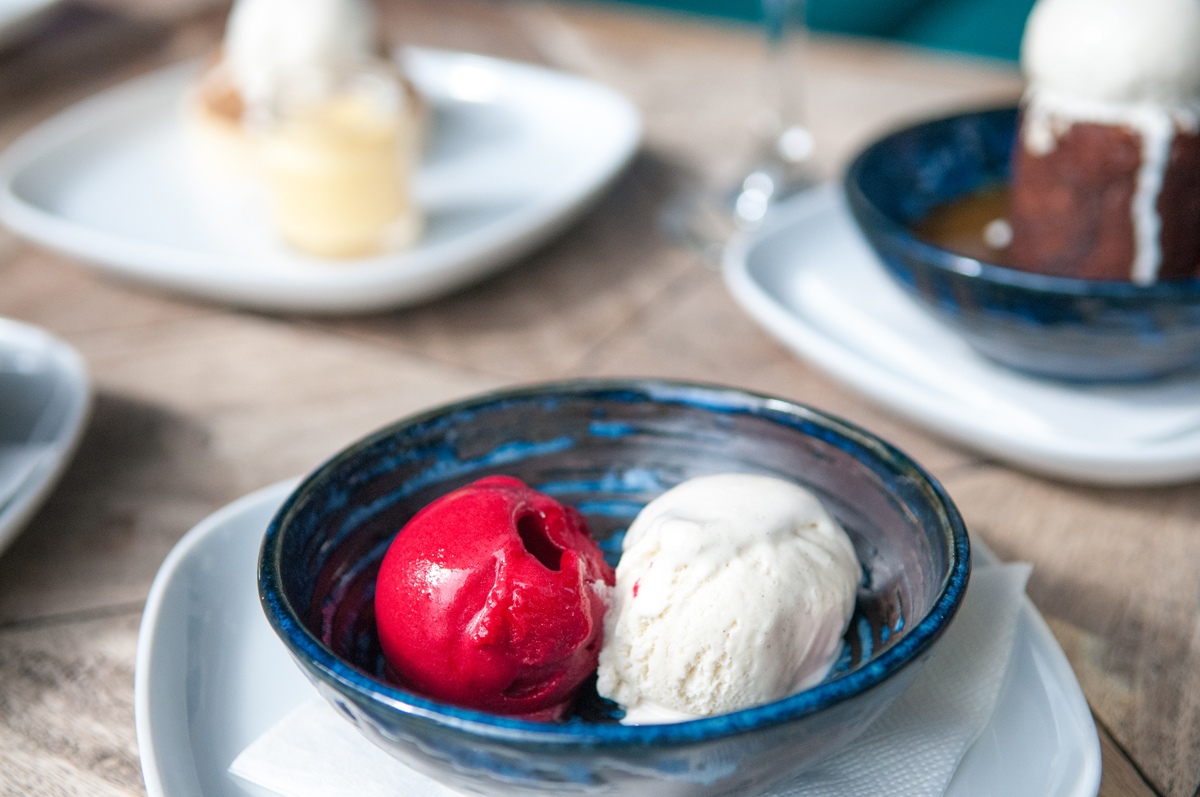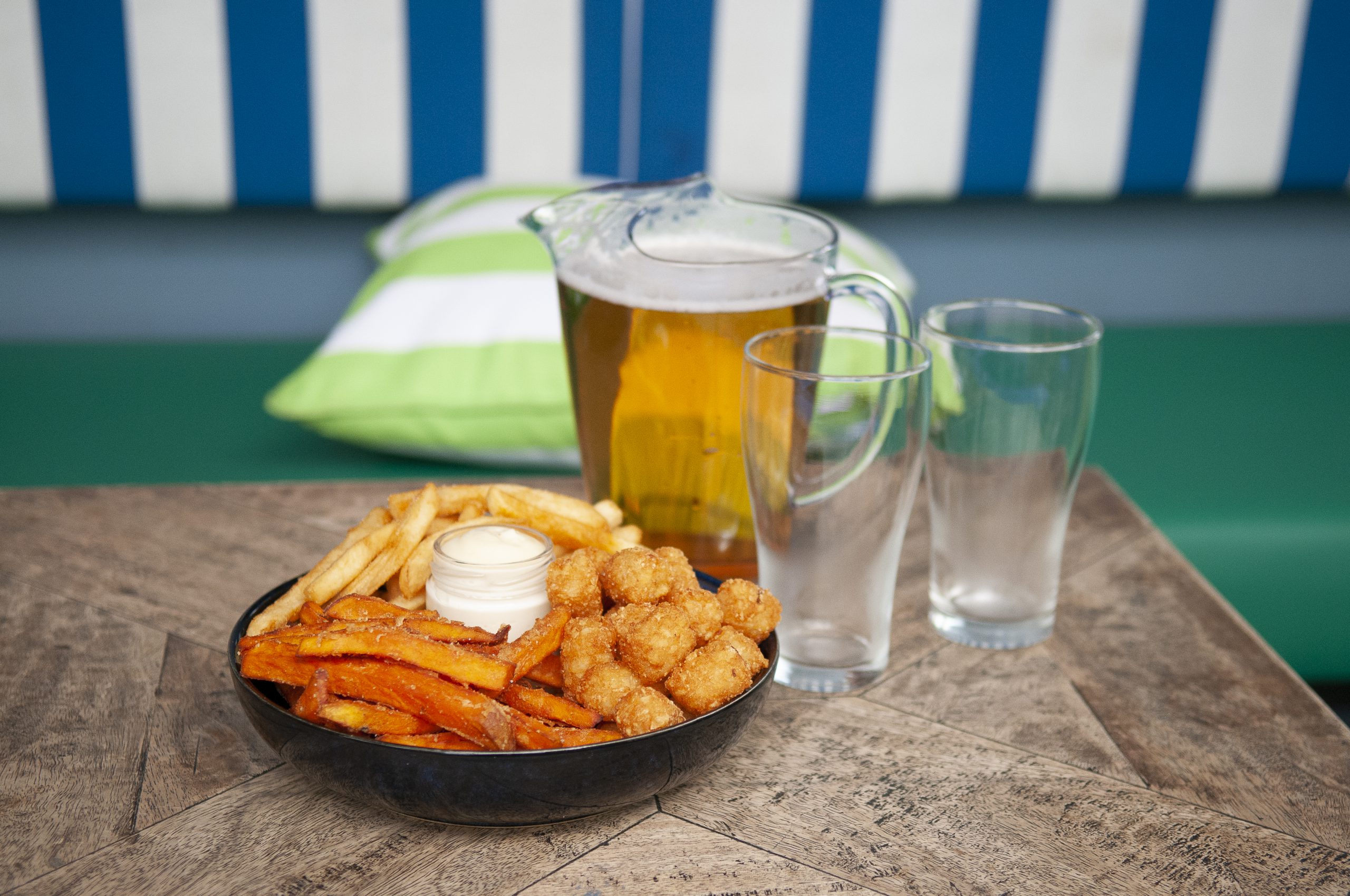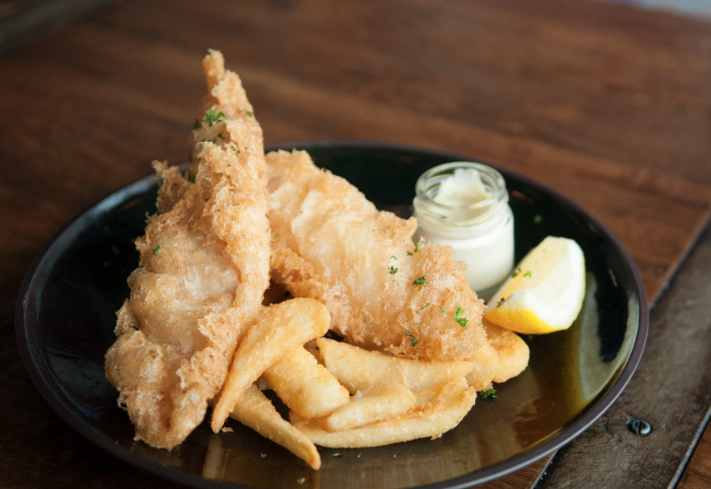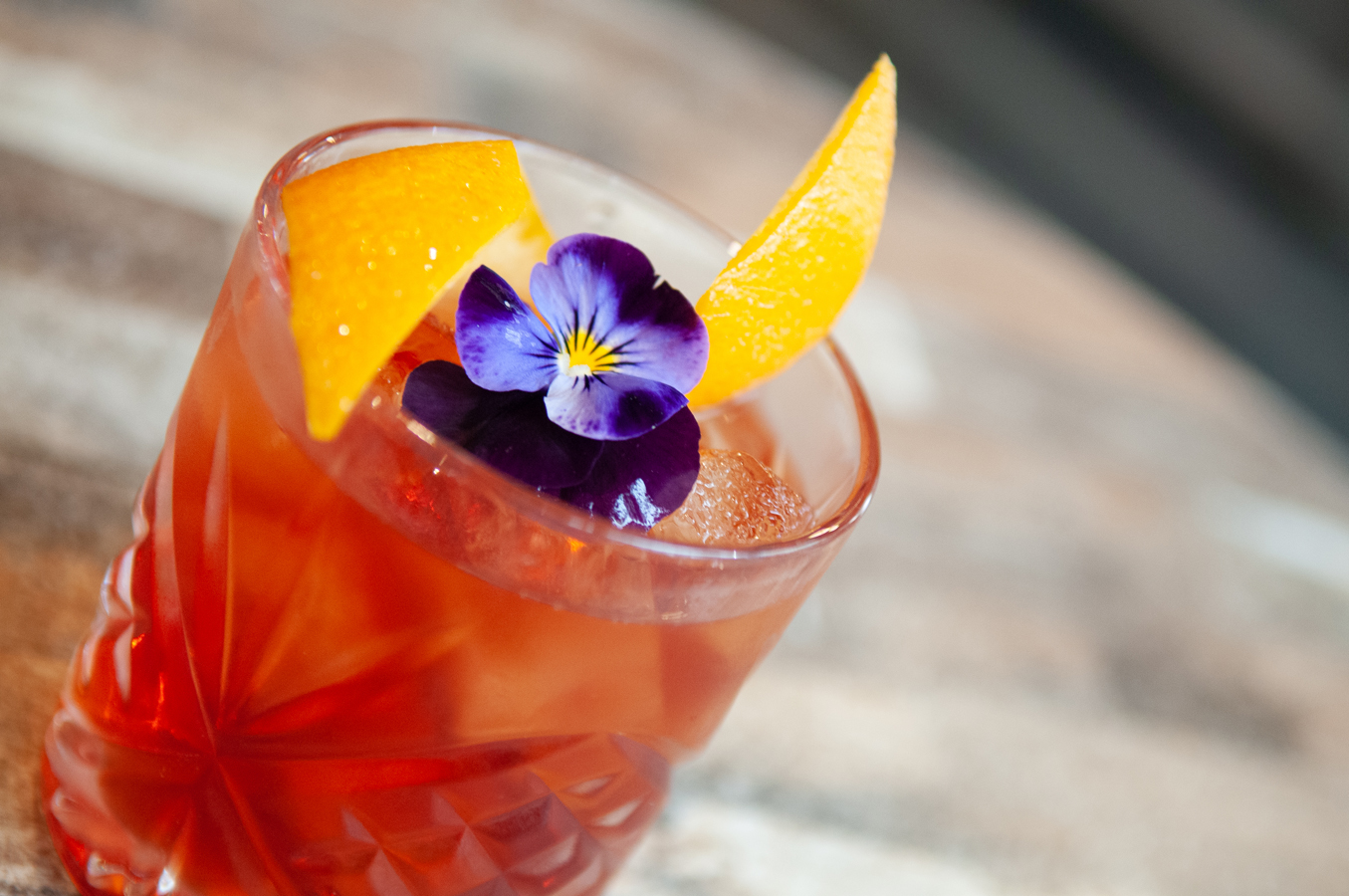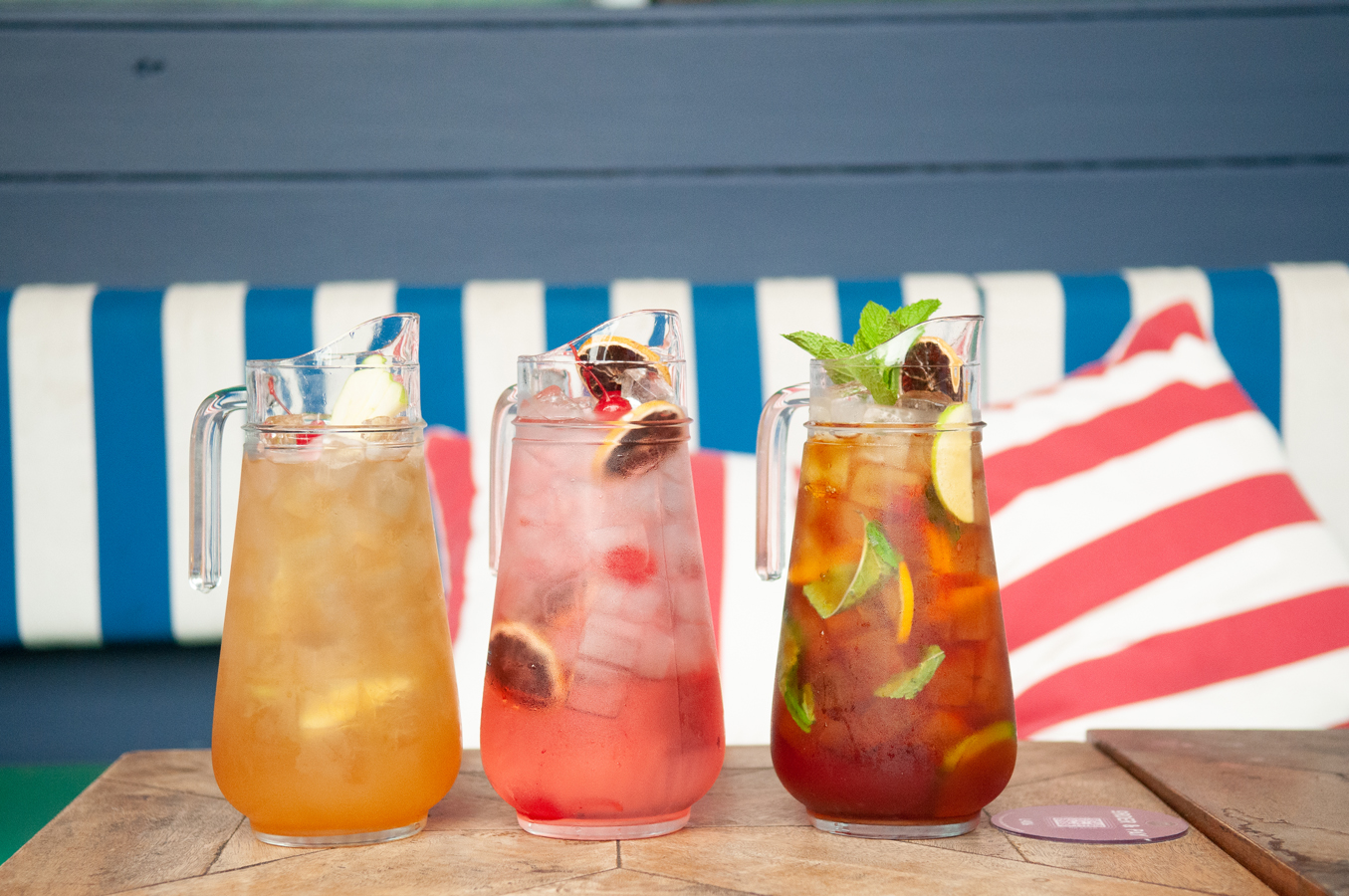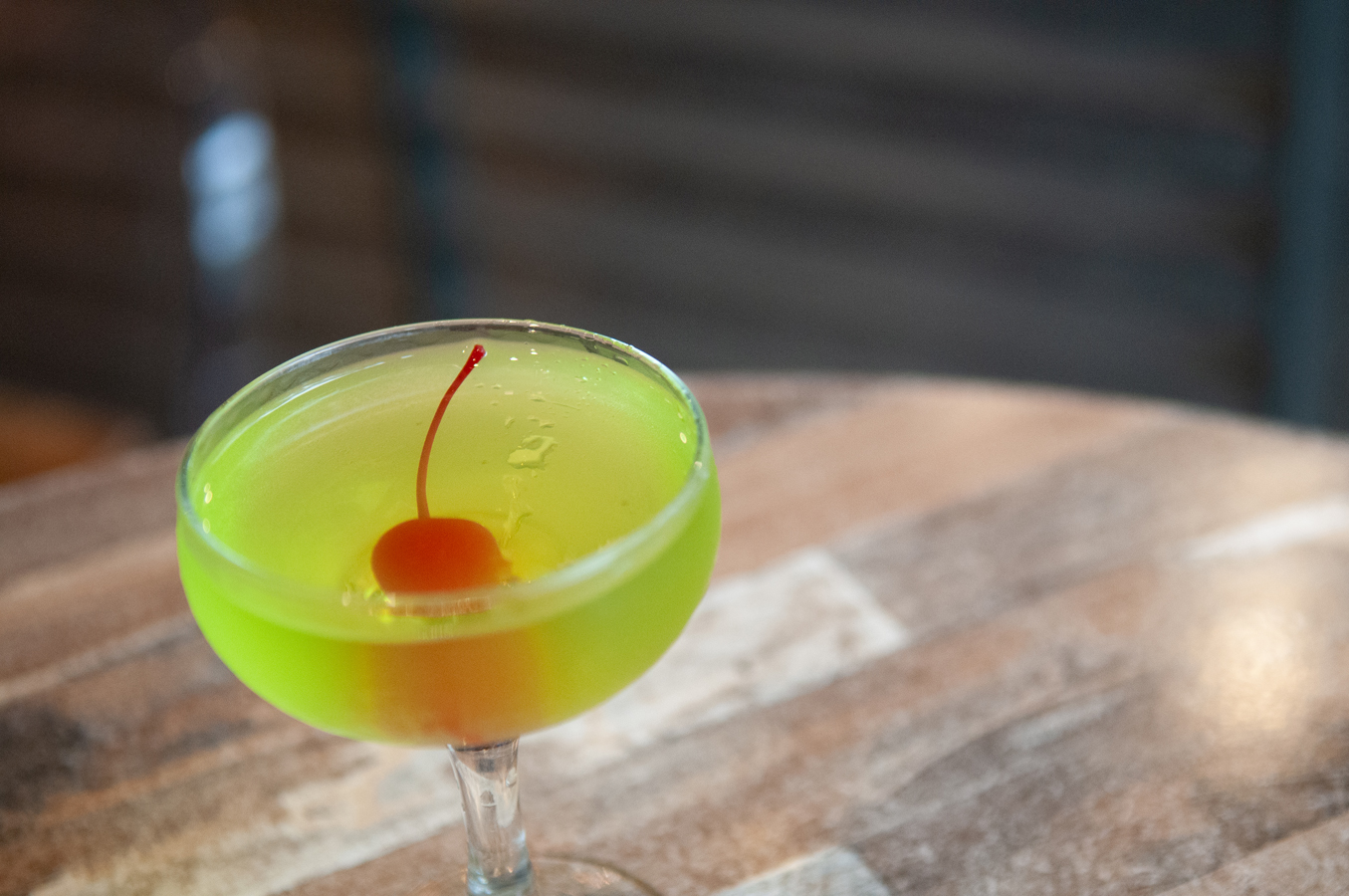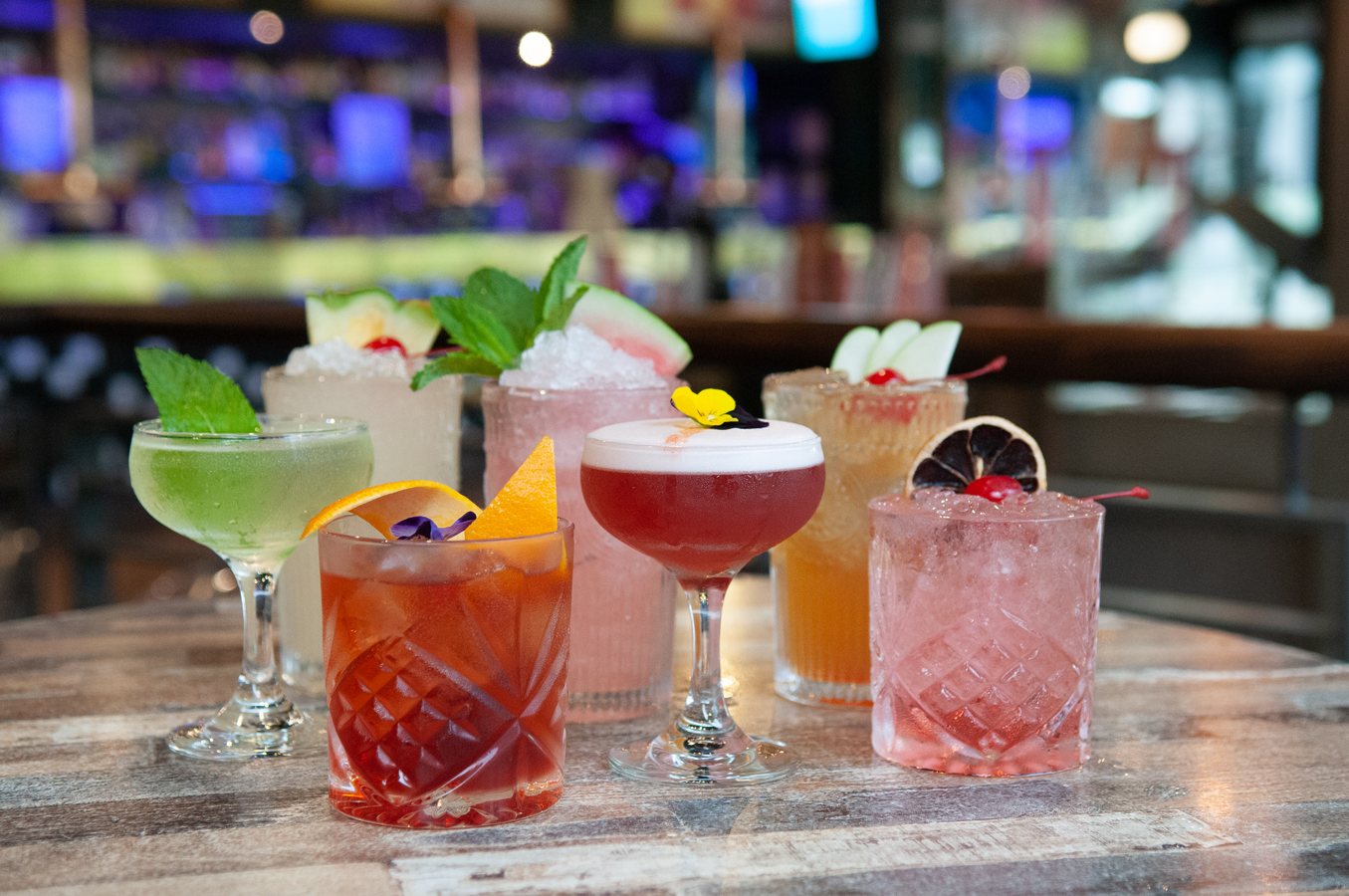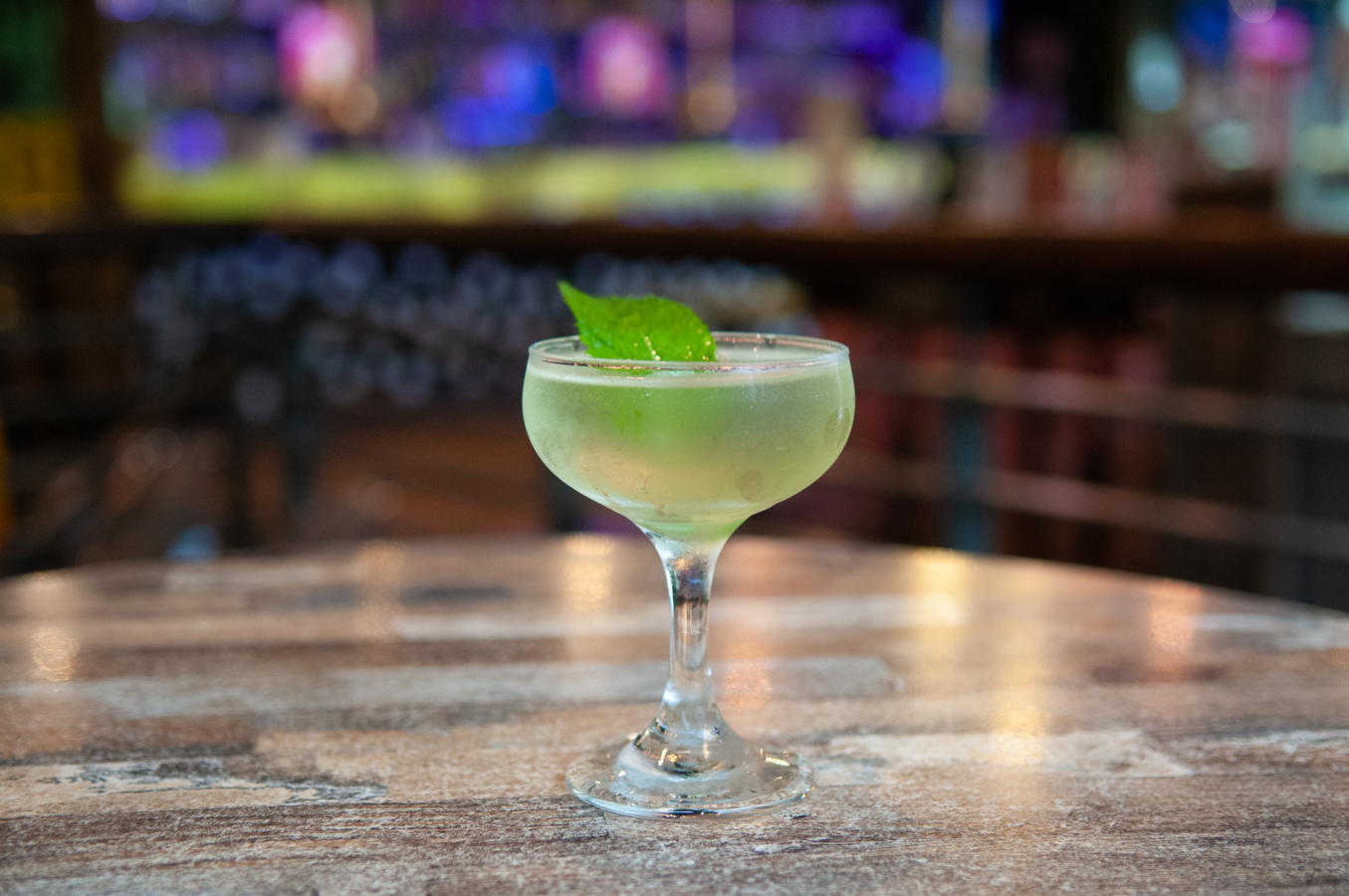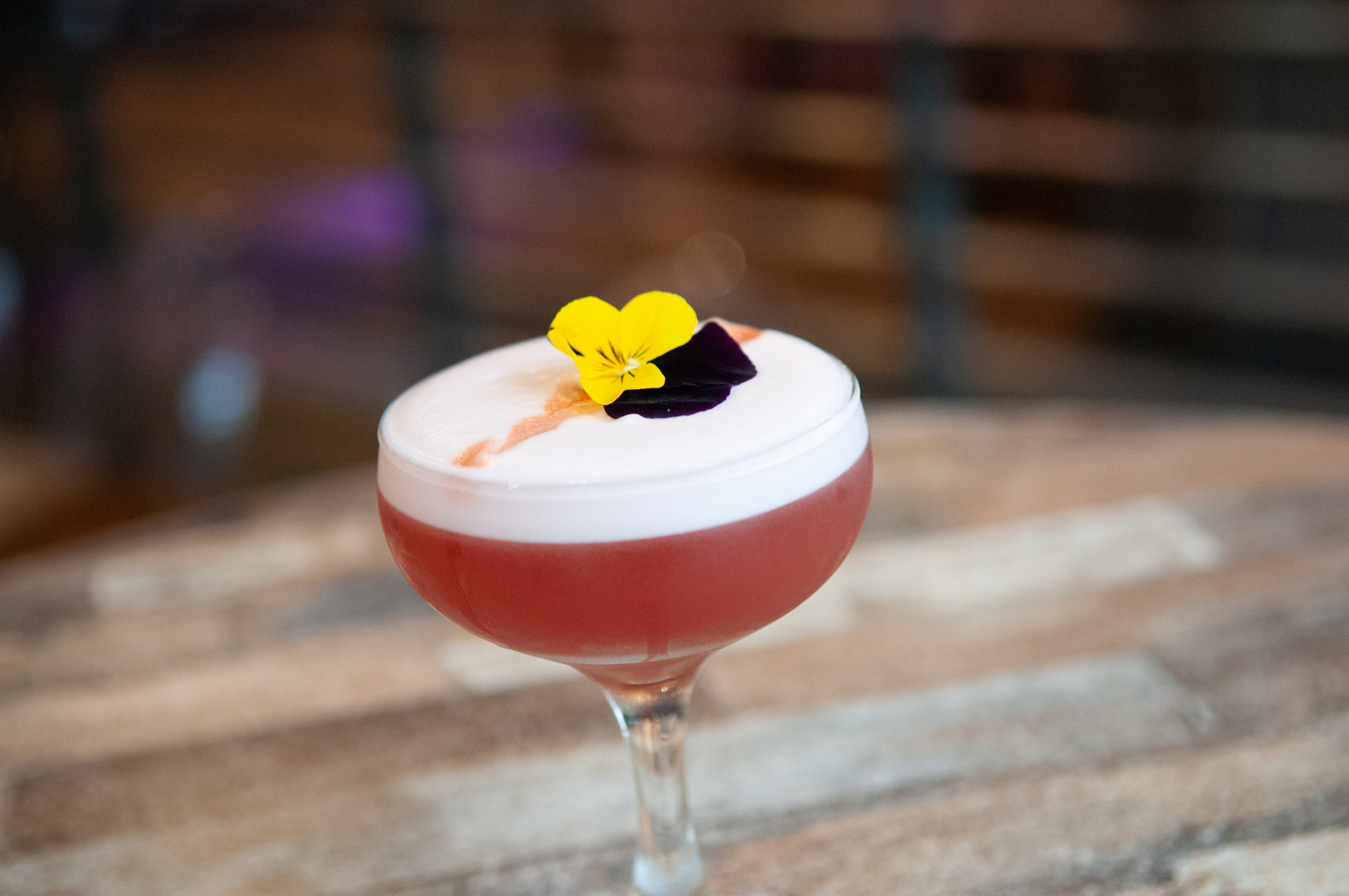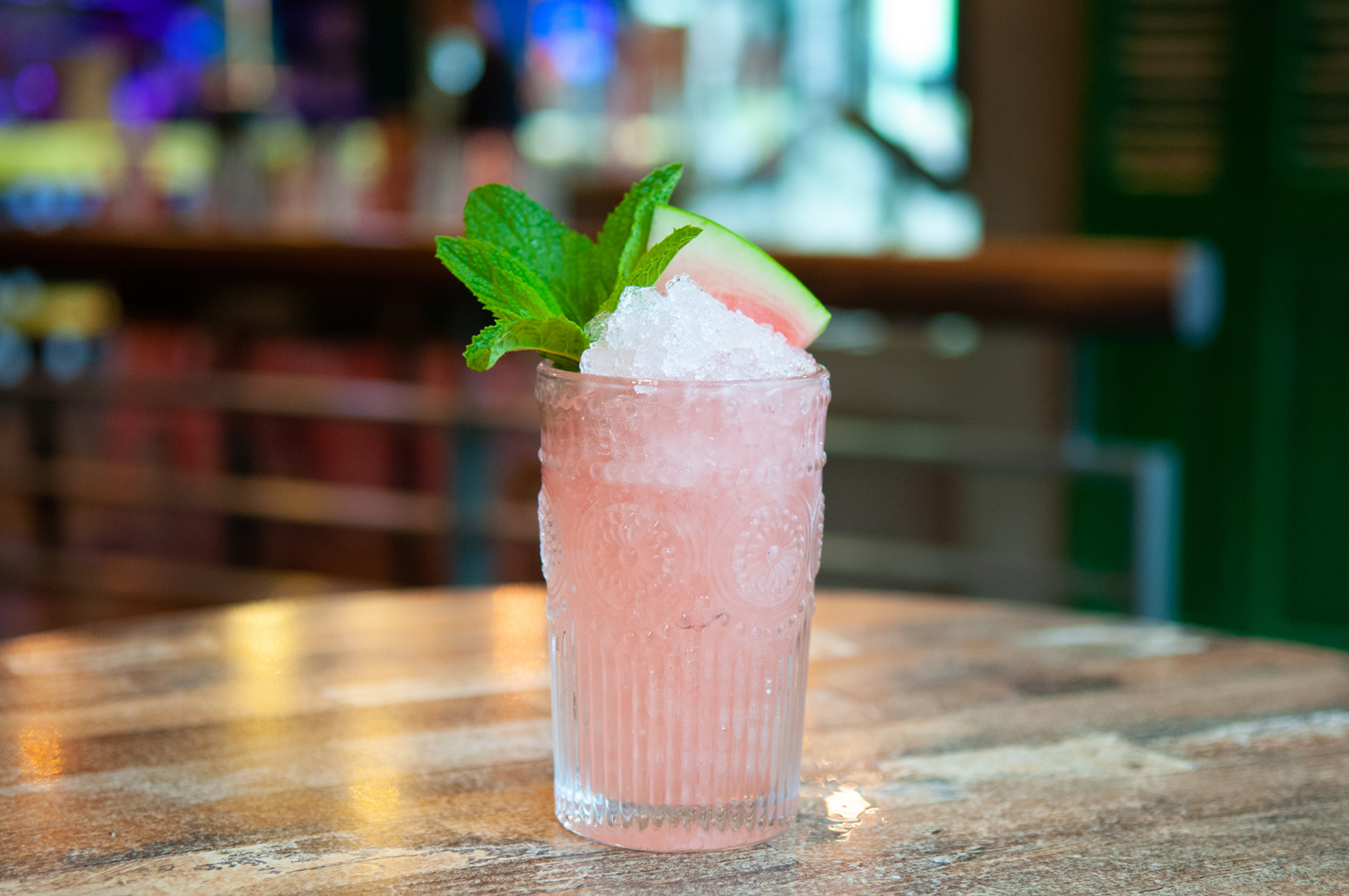 DRINKS
Father's Office built its reputation on its signature cocktails. Channelling the prohibition era and the underground bars of the 1920s and 1930s, enjoying a drink at Father's Office elicits a feeling of decadence and occasion. Choose from one its many signature cocktails, seasonal local and imported beers on tap, local and international wines, and a back-bar to impress the most seasoned of spirit drinkers, Father's Office will have something to tickle your fancy.
view our visual menu on mr yum