I want to book a table for food and drinks…
We know how important it is that you can secure a spot, so we take online bookings via our opentable widget that is free and instantly confirmed.
Please Note: We take reservations for lunch or dinner in the dining room. To be seated in the dining room, at least 1 main meal per person must be ordered.We accept early arrival casual drink reservations everyday before 6pm!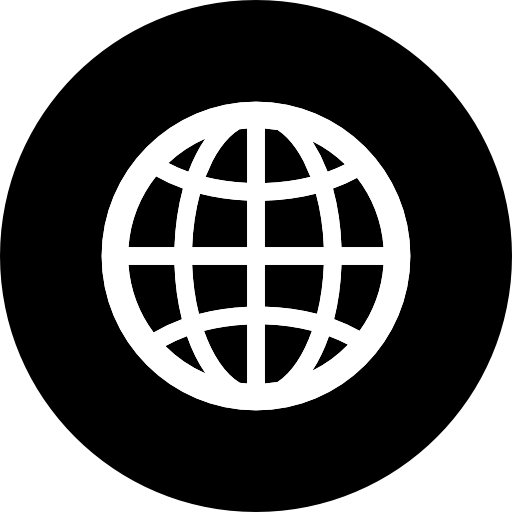 Book Online Here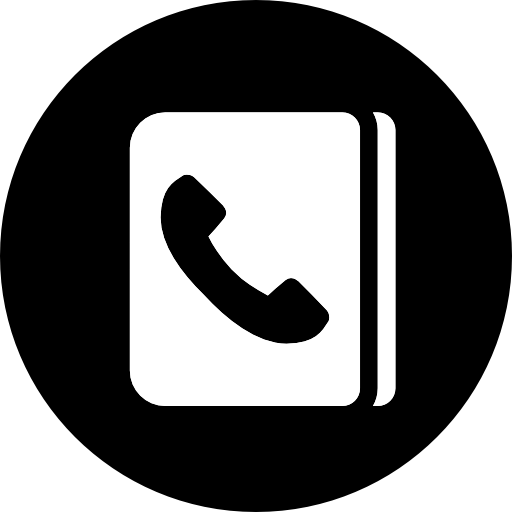 (03) 9825 8900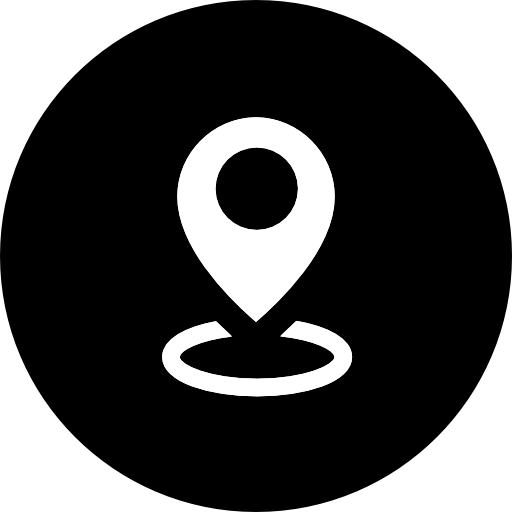 249 Little Lonsdale Street
Melbourne, VIC 3000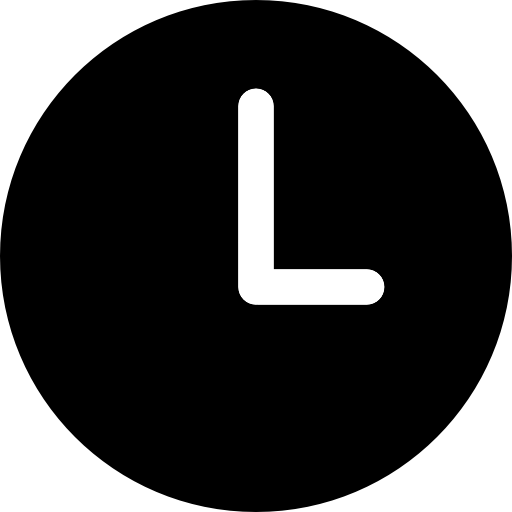 Monday – Thursday: 11am-1am
Friday & Saturday: 11am-3am
Sunday: 11am-1am
LUNCH BOOKINGS
Father's Office $15 early week lunch special available Monday – Wednesday from 11am – 3pm
The $20 lunch menu Thursday – Sunday from 11am-3pm.
DINNER BOOKINGS
Bookings for dinner can be made from 5pm.
For dinner bookings, your group will be seated in the dining room with full table service and will be asked to order from our dining room menus. You cannot order bar food or a single entree for a dinner booking.
CREDIT CARD POLICY
CREDIT CARD –
Fathers Office requests a credit card number to hold reservations for groups of 12+ guests on Friday and Saturday nights. You may cancel online or over the phone up to 48 hours prior to the reservation.
Cancellation or no show after this time is held to the restaurant's policy and may be subject to fees.
All credit card information will be processed securely.
NO SHOW OR LATE CANCELATION –
If you book for 12 or more guests on a Friday or Saturday night, we require credit card details to secure the reservation. If your entire party no shows to a reservation, we will charge a loss of sales fee to the credit card provided of $10 per person. For example if you book for 12 guests and did not arrive to the reservation, $120 will be charged to the card details provided.
LOSS OF SALES FEE –
We require credit card details for groups of 12+ guests on Friday and Saturday nights.
If on the night, you have more than 2 people that do not turn up, we will charge a loss of sales fee for each person that has not arrived. We do give a 2 person grace number.
For example: if you book for 20 guests, and 18 arrive thats fine. If only 15 arrive, we will add $30 (3 guests after the grace number) to your bill as a loss of sales fee.
If you let us know 48 hours before the day of the booking that your numbers have changed we will not charge this fee fee.
SPLIT BILLS
SPLIT BILLS –
Coming in with a big group? Is everyone paying for themselves? Fathers Office is happy to split bills anytime of the day
CHILDREN & PROOF OF AGE
Fathers Office is a family friendly venue.
Please let us know if you have minors with your group as they may be required to wear coloured wristbands to identify them within a group of people on the licensed premises. Proof of Age Identification will be required for entry.
A parent or legal guardian must accompany minors at all times and they can not be seated in the bar unless a function space is booked. Minors must remain only in the restaurant area.
If you look under 18 yrs of age you will only be permitted on the licensed venue if you have an evidence of age document recognised by the legislation verifying that you are 18 years of age or older.
An evidence of age document is a Proof of Age Card, a driver's licence issued in Australia irrespective of State or Territory, a Victorian Learner's Permit, a Keypass or an Australian Passport or a foreign passport which attests to the fact that the holder is 18 years of age or older. No other form of evidence is recognised by the legislation as proof that the person is 18 or older.
You should be aware that even if you look 25 our security may still ask for an evidence of age document as a matter of caution in order to be 100% satisfied that you are indeed 18 years of age or older.
A New Zealand driver's licence by its nature is not issued in Australia and is therefore not an evidence of age document. A New Zealand passport is an evidence of age document