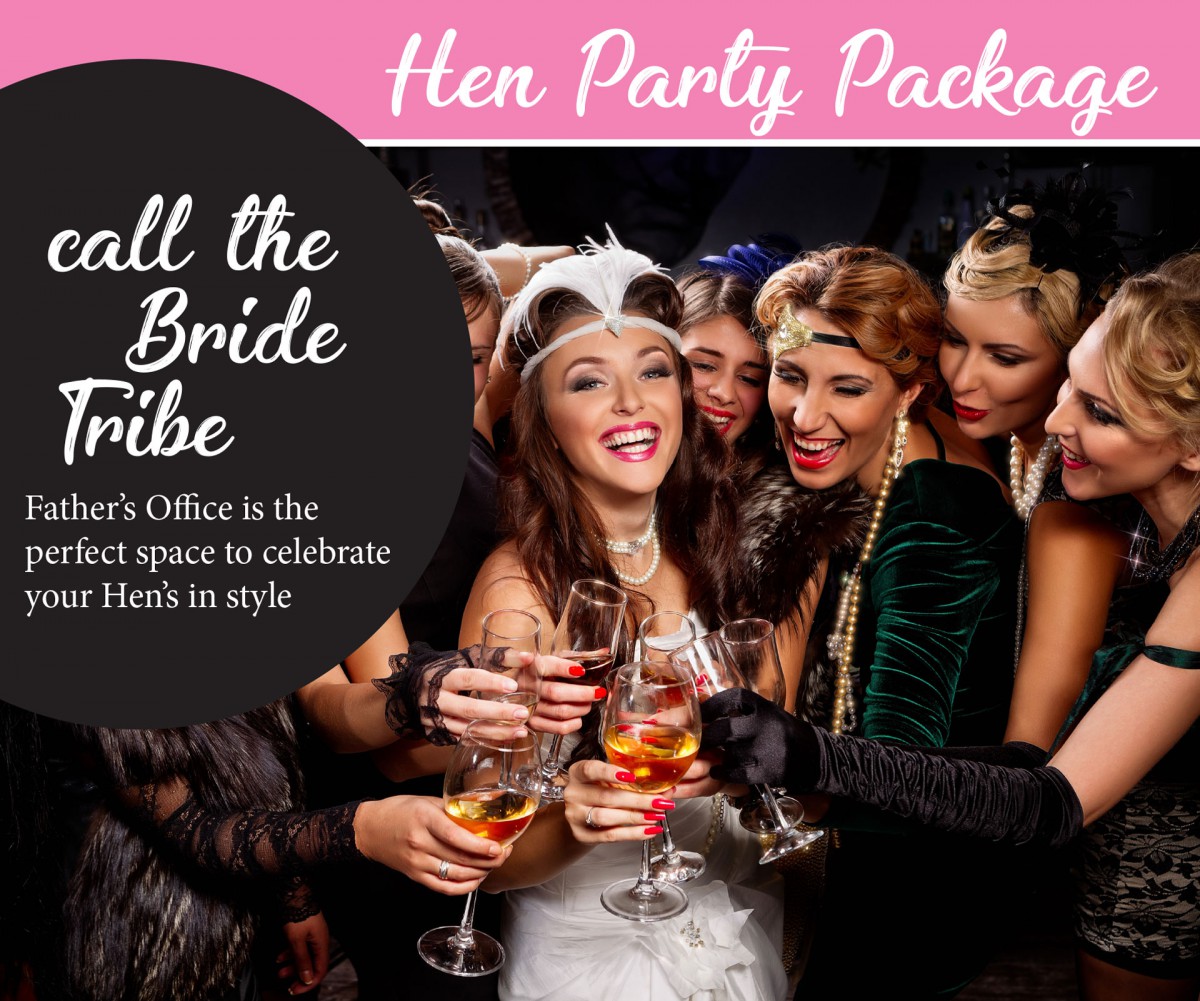 Why not reserve this EXCLUSIVE SPACE for the Bride Tribe to have fun and celebrate
the Bride to be. Enjoy our $55 Set Menu for 10-14 people and it is yours. There's plenty of space for entrees and cocktails on arrival, party games, and the sit down meal.
Includes a 3 course meal and a cocktail.
For larger groups, please call our bookings team to see what we can offer.
HAVE FUN