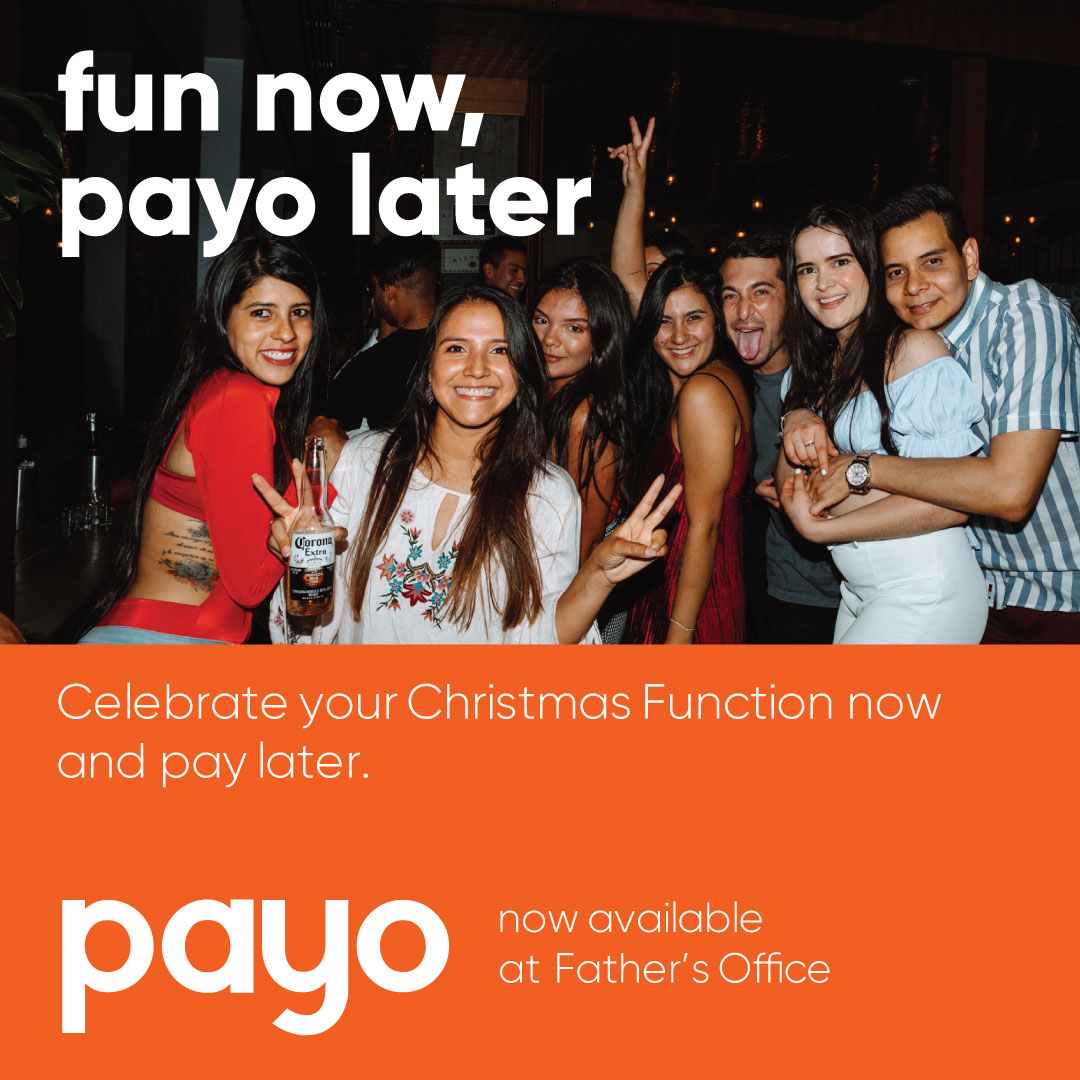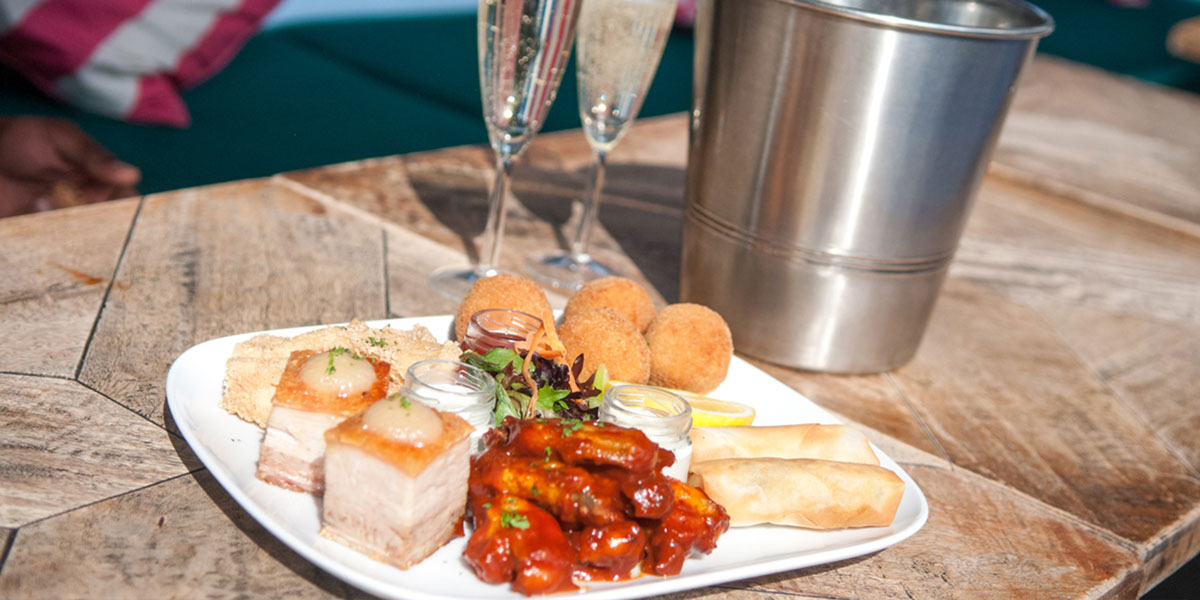 3 COURSE PACKAGE WITH DRINKS
SEATED IN DINING ROOM
With Father's Office's three course function packages with drinks, you have the choice of either a 2 or 3 hour function time. Guests will arrive and  be seated in our dining room. There they will enjoy a shared platter for the table to start, their choice of main meal and a tasty dessert (alternate drop).
Throughout the function a selection of cocktails, beers, wines, spirits and soft drinks will be offered.
2 HOURS $99 per guest
3 HOURS $119 per guest
For more info and menu please down load our function pack or make an enquiry below.