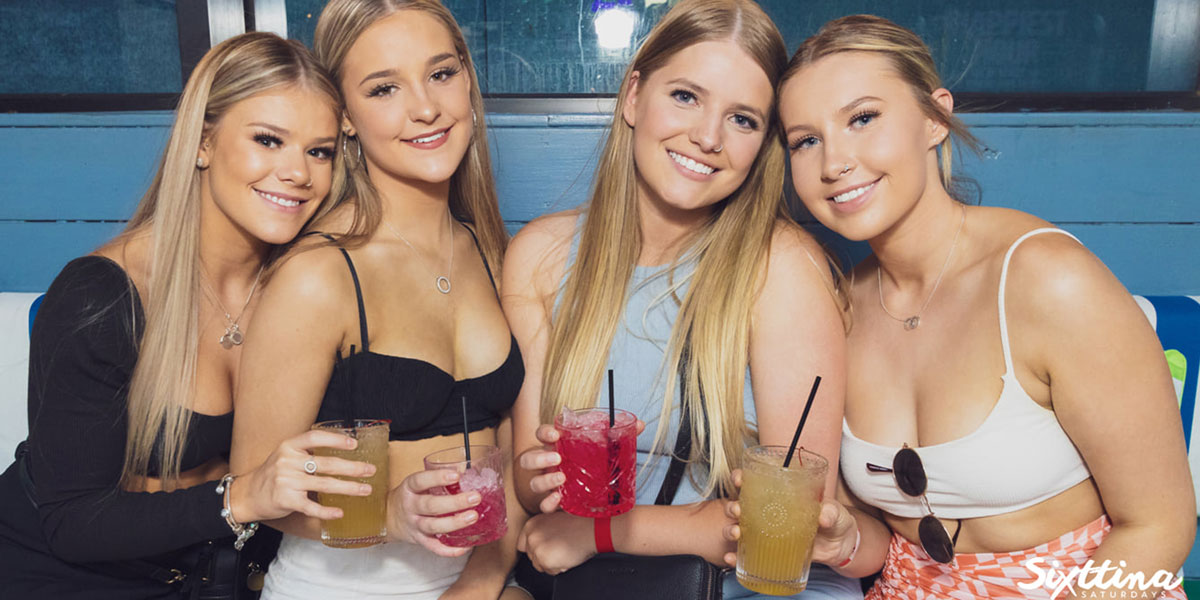 COCKTAIL STYLE FUNCTION
ON BALCONY
With Father's Office's cocktail style functions, we combine roaming cocktail food with selected drinks options for a 2 hour function time.
Roaming canapés for the party
• Arancini balls with mozzarella and napoli (v)
• Vegetable spring rolls (v)
• Buffalo wings (g)
• Cheeseburger slider
• Fish and chips in bamboo cone (g)
• Fried Chicken Slider
FOOD ONLY $30 per guest
FOOD & ONE DRINK $45 per guest
FOOD & 2 HOUR DRINK PACKAGE $79
Throughout the 2 hour function have a selection of cocktails, beers, wines, spirits and soft drinks on offer for you guests.
R.S.A. always applies and a maximum of 5 drinks per guest applies.
For more info and menu please down load our function pack or make an enquiry below.