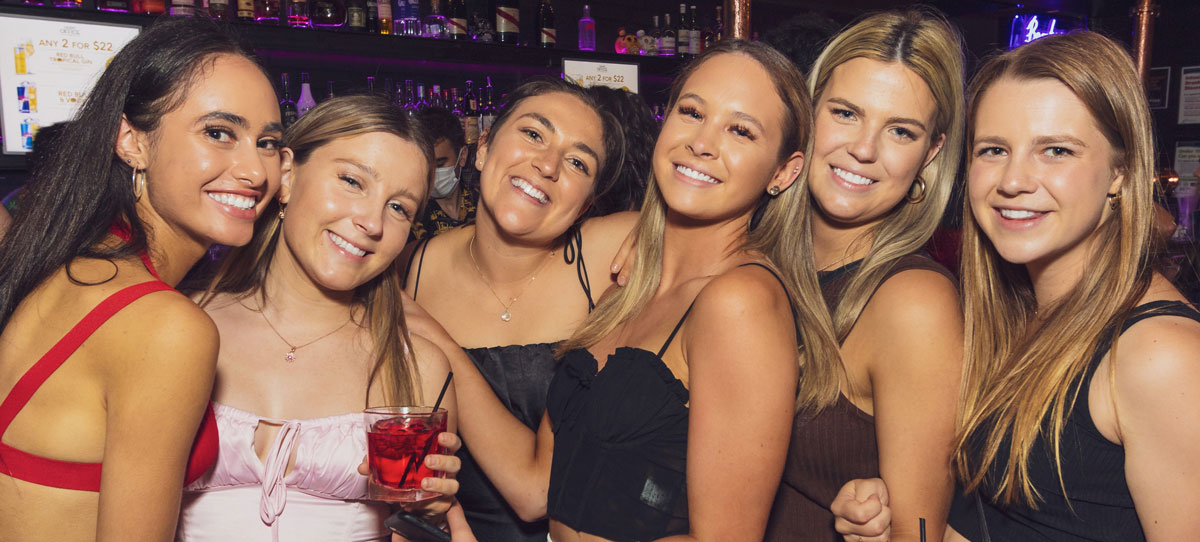 PARTY IT UP AT FATHER'S
If there's one thing Father's Office loves to do it's have a good time. Conveniently located in the QV Building, only minutes from the trams on Swanston Street and Melbourne Central Station. If you're looking for a central location showcasing the best of Melbourne then look no further than Father's Office. Whether it's birthday parties to corporate events to hen's nights to engagements and anything in between. Father's Office has the perfect space and package for you!!
We aim to give an authentic early-century Americana experience, with meticulous care paid to the small details. From our menu, to our decor, to our staff, we can ensure you'll never have an experience quite like the Father's Office experience.
We make hosting any size event easy, our dedicated team and experienced staff can help you maximise the venue and your budget.
Contact us today so we can help you find the perfect space and package for you event!!